Are you following a break/fix model requesting support only when a problem arises?
If so, like many other businesses you are losing money.
SYNERGY TECHNOLOGY CAN HELP
YOUR BUSINESS
Are you following a break/fix model; requesting support only when a problem arises? If so, like many other businesses you are losing money. When your computers and network are down so is employee productivity, small fixes can become larger problems resulting in higher costs. Losing additional time considering which provider to call to fix your network can be crippling to your business.
Synergy can help by providing 24/7 monitoring services and support to identify smaller problems before they adversely affect your business. Our personalized services and support will allow you to breathe easier knowing that if a problem of any size arises, we are there to help safeguard your business and minimize any downtime.
We deal with the aspects of professional
IT Services
Our IT services converge business and technology experts to help to manage business processes of all categories.

MANAGED IT
Think of us as your Outsourced IT Department. We strategically optimize and protect your infrastructure while performing day-to-day maintenance that keeps your users from experiencing downtime.

NETWORK SECURITY
Synergy Technology's Security Assessment can help clients make informed choices about their information security needs. We assist our clients in recognizing and mitigating these risks with cost effective solutions.

CLOUD SERVICES
At Synergy Technology we get past the hype and help our clients use the cloud to move their business to new heights.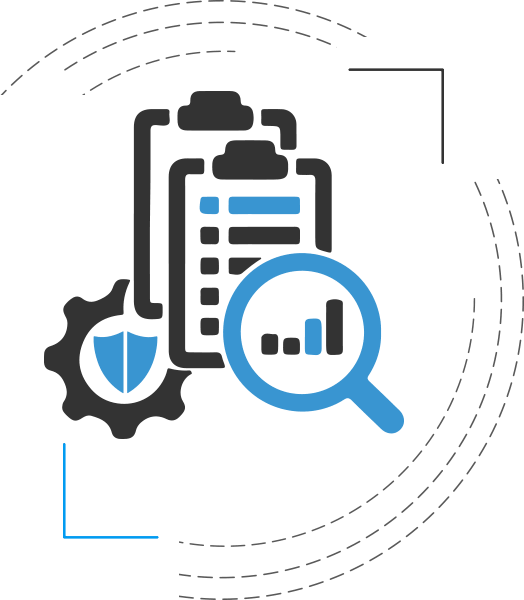 MANAGED IT SERVICES
In order to support your business goals, it is important to make sure that you are effectively monitoring, maintaining, and managing your information technology.

SYNERGY CLOUD BACKUP
Synergy Cloud Backup provides seamless and secure backup of your data to the cloud and takes care of the management and monitoring for you.

EMAIL & SPAM PROTECTION
We offer hosted spam filter solutions that can be layered on top of your hosted email services. Our IT professionals can set up and customize your settings,
Synergy Technology has been an integral part of our company's success for over 6 years. Since we've started working together, they've made our outdated network into something that is reliable and functional 100% of the time. They created a much needed full-proof backup system that gives us peace of mind knowing that our data is safe and secure from hackers as well as natural disasters. They don't stop there!…
John R. Wagner
Partner, Vice President
Davis Bews Design Group, Inc.
Synergy Technology has been our computer solution since 2007. We give their name out to others every chance we get. The service is friendly, timely and solves any problem efficiently. The company is proactive, the fix any problem before we even know there is an issue. It is expensive to our firm if we are down and Synergy Technology keeps us up and running. We are confident that our systems are secure and protected because they are continually staying updated with any new advancements.
Julie Hohl
Timothy M. Hohl Company, PLLC
CERTIFIED TO HELP YOUR BUSINESS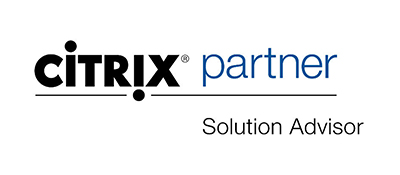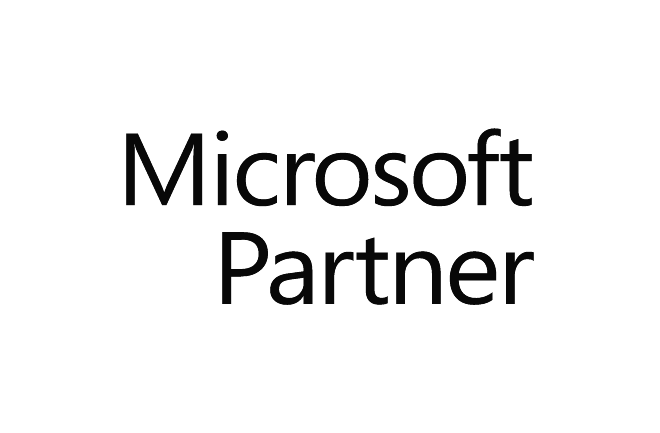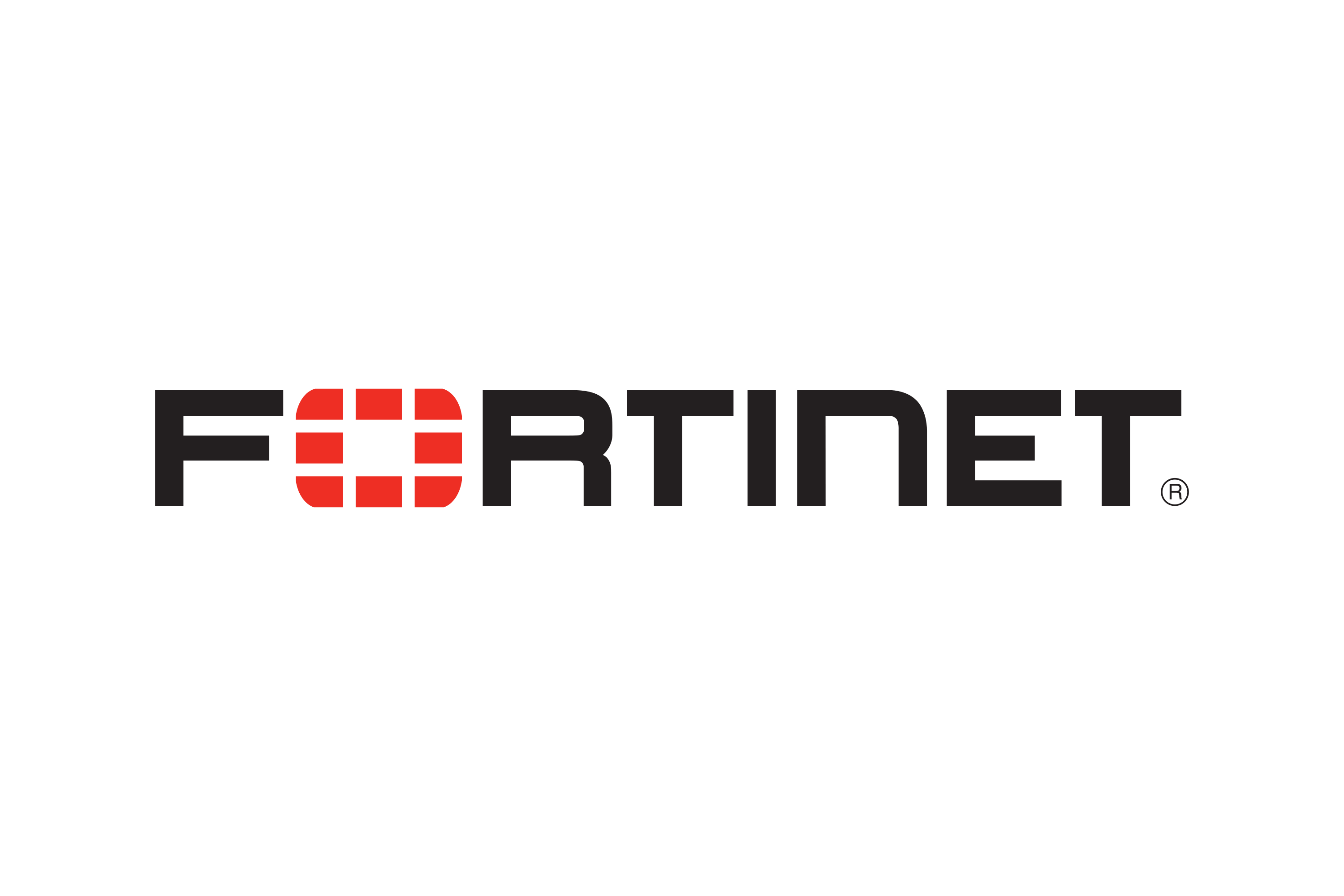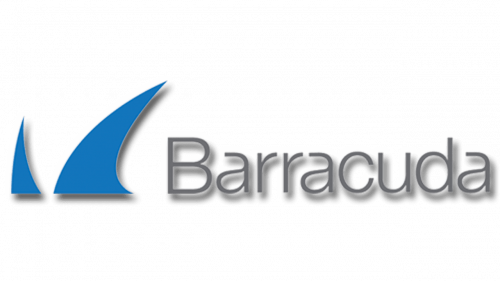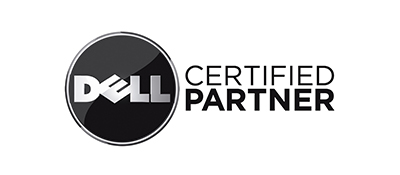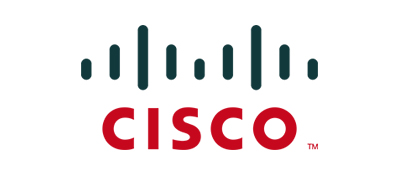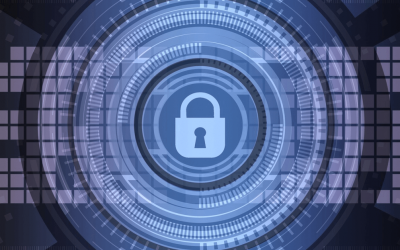 With new threats popping up left and right every single day, network security is becoming an...