Why Choose Colocation Services For Your Business?
Despite the growing number of companies opting for colocation solutions, some business owners are still unsure whether they need it. Is it really a great investment? To determine whether or not you should let a third party look after your IT infrastructure, you need to explore the following advantages:
Reduce Operational Costs

Colocation means renting space for your physical servers and other network devices in a separate data center that is managed by a service provider. This data center is shared by other organizations as well.
Because the data center is shared, the operational costs for monitoring and maintaining it are also divided among the renters. Colocation significantly reduces the costs of managing your IT infrastructure. There's no need to lease a separate space or hire on-site IT professionals. All these come with your colocation plan.
Prevent Downtime
In any business, time is money. Every second matters. Downtimes can mean lost revenue. Aside from this, downtimes also negatively affect your user experience and create a bad impression, making your business seem unreliable. Through colocation solutions, you can ensure that everything runs smoothly and optimally. Your provider can offer optimum support and coverage to minimize (if not eliminate) downtime.
Security

With today's data breaches and threats in cybersecurity, companies have to take extra measures to ensure that their data is being guarded and monitored 24/7. Leading colocation providers guarantee tighter and smarter security using multi-layered security procedures and up-to-the-minute protocols. Their colocation data centers are secure, and their IT support team monitors all technology assets proactively. Moreover, they also employ cutting-edge cybersecurity protocols like next-generation firewalls and disaster recovery plan in case of breach and other security issues.
Using colocation services will allow your business to focus on what it does best. Instead of worrying about network and server maintenance, you can pay attention to revenue-generating projects and improving your customer service.
Synergy Technology Solutions
provides a wide range of IT services that are tailored to fit the needs of your business. Our highly trained team has both the technical and business experience you can depend on.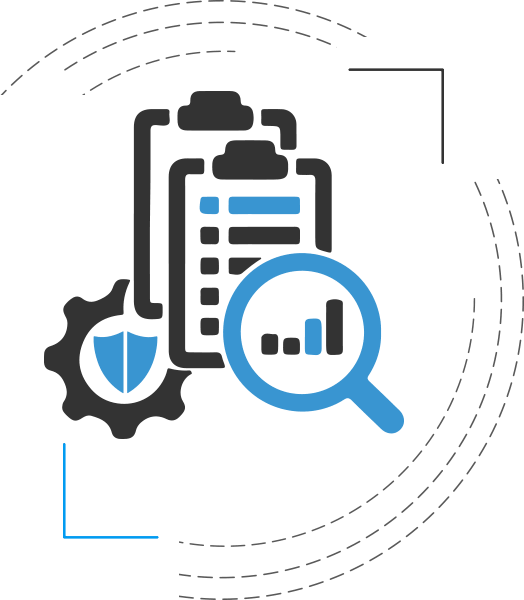 Custom Made IT Services
You tell us what you need, and we work diligently to get you there. Collaborating with you, we determine which parts of your infrastructure you keep in house, which parts you collocate or host with us, and which provide the best value when delivered in the cloud.

Flexible Design
After we define the best IT strategy for your business, we design a strong and flexible architecture. We evaluate that architecture and implement the products and services that become a part of it. Finally, we monitor it all to ensure everything runs flawlessly.

Expert Support Staff
Our Managed IT Services team consists of highly qualified technicians and support staff. Our team allows clients to benefit from years of collective knowledge in innovative IT support. We keep your assets under control by ensuring your licenses are up to date, taking inventory of your hardware and tracking your warranties.