We've Got Your Back
Your firm has a lot of moving parts. We build IT solutions specific to the legal industry and your firm. We will help you simplify the most complex problems in your organization with our team approach. When you are in control of your technology your business will greatly benefit from a properly managed IT infrastructure. Let's start by working with a firm who already understands what you do.
Let's Get Secure
Lower the risk of infection, ransomware and data breach with tailored legal services. Firms without a security minded IT partner are at risk of losing not only their clients but also having to face the regulatory compliance consequences, you don't want to be caught unprepared.
Budget Friendly
We understand all practices are different. No matter how big or small, we can scale to your needs/demands and will build our services with budget in mind.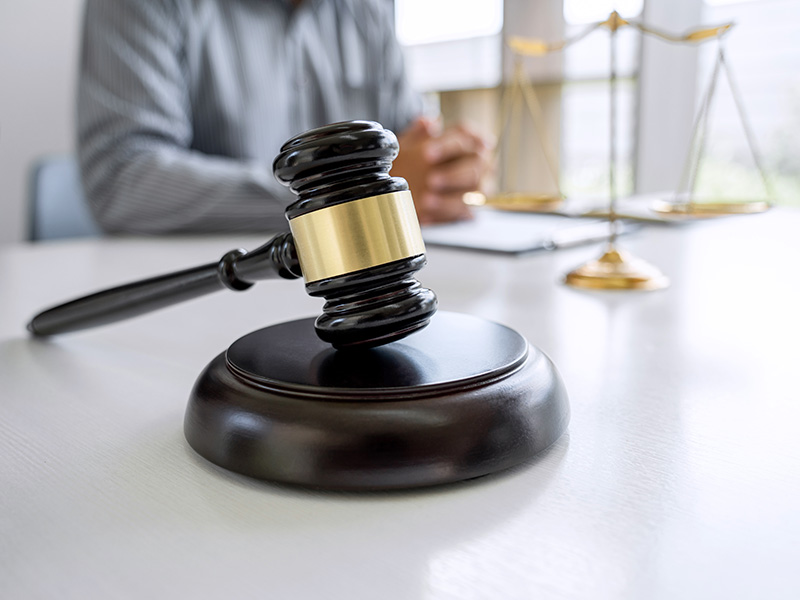 Synergy Technology Solutions
provides a wide range of IT services that are tailored to fit the needs of your business. Our highly trained team has both the technical and business experience you can depend on.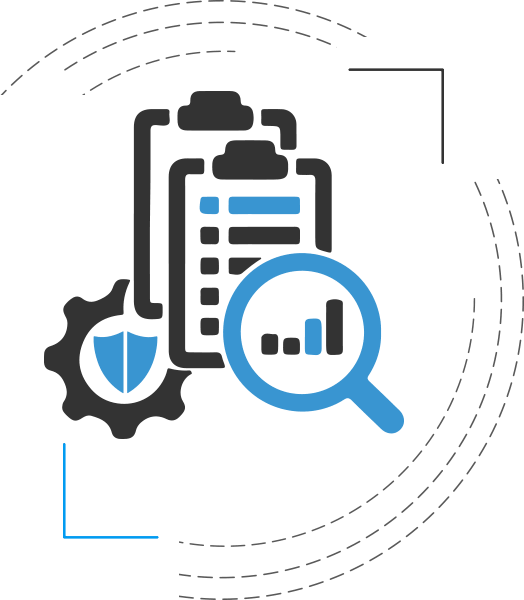 Custom Made IT Services
You tell us what you need, and we work diligently to get you there. Collaborating with you, we determine which parts of your infrastructure you keep in house, which parts you collocate or host with us, and which provide the best value when delivered in the cloud.

Flexible Design
After we define the best IT strategy for your business, we design a strong and flexible architecture. We evaluate that architecture and implement the products and services that become a part of it. Finally, we monitor it all to ensure everything runs flawlessly.

Expert Support Staff
Our Managed IT Services team consists of highly qualified technicians and support staff. Our team allows clients to benefit from years of collective knowledge in innovative IT support. We keep your assets under control by ensuring your licenses are up to date, taking inventory of your hardware and tracking your warranties.