MANAGED IT SERVICES YOU CAN DEPEND ON
There is more to managing IT than you might think.
In order to support your business goals, it is important to make sure that you are effectively monitoring, maintaining, and managing your information technology. This helps ensure your systems and data are operating at peak performance. Our flat-rate, systematic IT support and IT management solutions reduce normal stress because where your IT services are running smoothly, you can focus on being more competitive, more efficient, and more productive.
Synergy Technology provides superior IT management services to help you achieve your goals. We work with clients throughout Florida and the United States. Our cost effective IT management services and computer network maintenance solutions can help your business make better use of the technology your business needs every day.
Whether your business is in need of network management, network installation, IT support consulting, computer network maintenance, remote IT support, network and server support, network infrastructure, or wireless network design, we're there for you.
Your business will prosper from our commitment to providing the very best in customer service, releasing you from the burden of technology. When you don't have to think about the cost of computer network maintenance, you can concentrate on achieving your goals.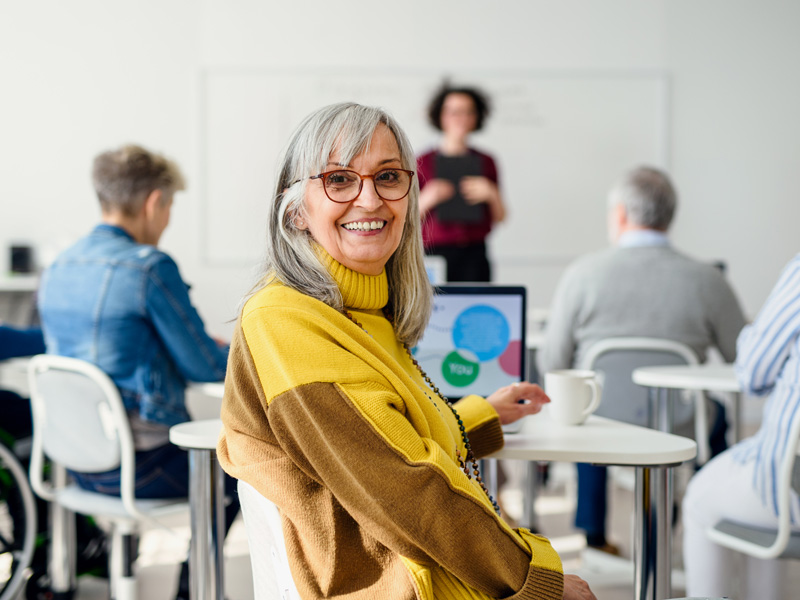 Synergy Technology Solutions
provides a wide range of IT services that are tailored to fit the needs of your business. Our highly trained team has both the technical and business experience you can depend on.
BENEFITS OF SYNERGY TECHNOLOGY MANAGED IT SERVICES

24×7 continuous monitoring of your servers, desktops, and networking devices
Automatic alerts to our IT support team when a problem is detected, allowing us to prevent most problems from affecting your organization's productivity
Experienced, certified engineers that can manage all aspects of your network, from servers and desktops to firewall's and inter-networking devices
No additional charge for emergencies that affect the entire organization
Dedicated IT Purchaser for providing hardware and software quotes, inventorying software licenses, and tracking software subscription renewals
Dedicated Help Desk that can be accessed via email, Web, or phone 24x7x365 on-call availability.
Full documentation of your network, including network diagrams, software licenses, hardware inventory, procedures, IT vendor-related contact information, etc