Rock Solid Network Security For Any Business
Synergy Technology Solutions understands that keeping your business safe against cybercrime is more important than ever.
Synergy Technology Solutions has experience with the entire range of network and computer security issues faced by businesses. From writing and implementing security policies and procedures and conducting periodic network audits for security vulnerabilities to tracking security breaches and working with local and national law enforcement to identify computer criminals, Synergy Technology has the computer and network security expertise to help your business.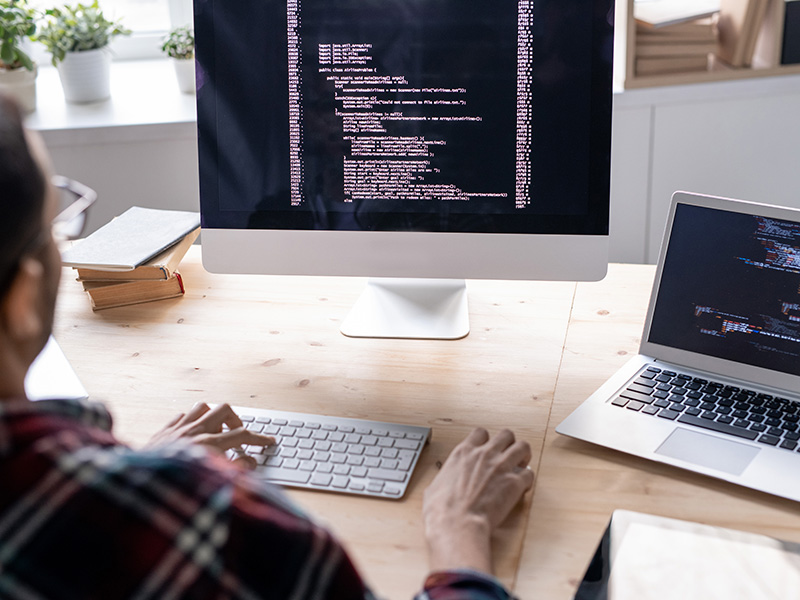 Technical Assessments
Our assessments consist of a physical inspection, on-site interviews, and a set of non-disruptive software tools, which gather and compile data about your organization's IT infrastructure and security protocols.
Next Generation Firewalls
NGFW's are one of the most important parts of any security program as traditional firewalls have become obsolete. Our NGFW's give you a greater protection over traditional firewalls.
Email Security
Sensitive information via email, our email encryption service lets you send and receive encrypted emails to contacts outside your organization.
Endpoint Security
We make sure your systems always have the latest protection to give you the confidence in your technology – letting you focus on what's most important – running your business.
Synergy Technology Solutions
provides network security services that protect your business.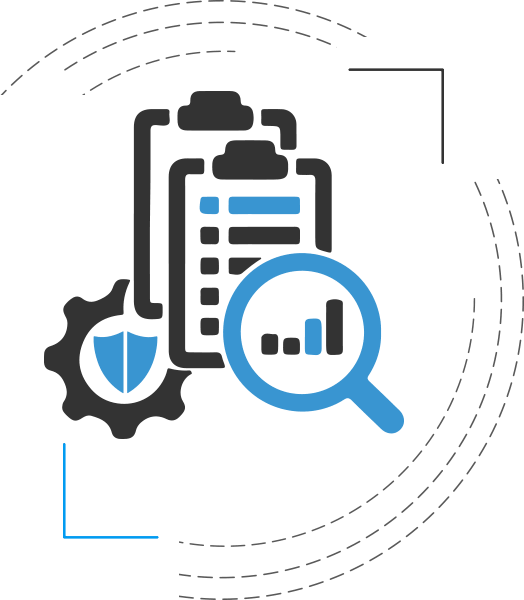 Custom Made IT Services
You tell us what you need, and we work diligently to get you there. Collaborating with you, we determine which parts of your infrastructure you keep in house, which parts you collocate or host with us, and which provide the best value when delivered in the cloud.

Flexible Design
After we define the best IT strategy for your business, we design a strong and flexible architecture. We evaluate that architecture and implement the products and services that become a part of it. Finally, we monitor it all to ensure everything runs flawlessly.

Expert Support Staff
Our Managed IT Services team consists of highly qualified technicians and support staff. Our team allows clients to benefit from years of collective knowledge in innovative IT support. We keep your assets under control by ensuring your licenses are up to date, taking inventory of your hardware and tracking your warranties.