Our Data & Backup Recovery Service Provides Peace of Mind
A State of the Art Data Backup and Disaster Recovery Solution that makes your data "bullet-proof".
Your company's data is invaluable, irreplaceable, and indispensable. Your company's computer system is fragile and could be wiped out at a moment's notice.  Please add at, wiped out at a moment's notice. If this happened it could severely hamper your day-to-day business operations and could cost your company lots of time and money. That is why we offer Backup Disaster Recovery or BDR. This could save your company from a potential data disaster by performing frequent backups of your data every 15, 30, or 60 minutes, depending on your company's level of activity.
A recent study discovered that, of companies experiencing a "major loss" of computer records, 43 percent never reopened, 51 percent closed within two years of the loss, and a mere 6 percent survived over the long-term. Loss of data could mean emails lost, accounting data lost, patient or client files lost, company records lost, client legal records or orders lost and so on.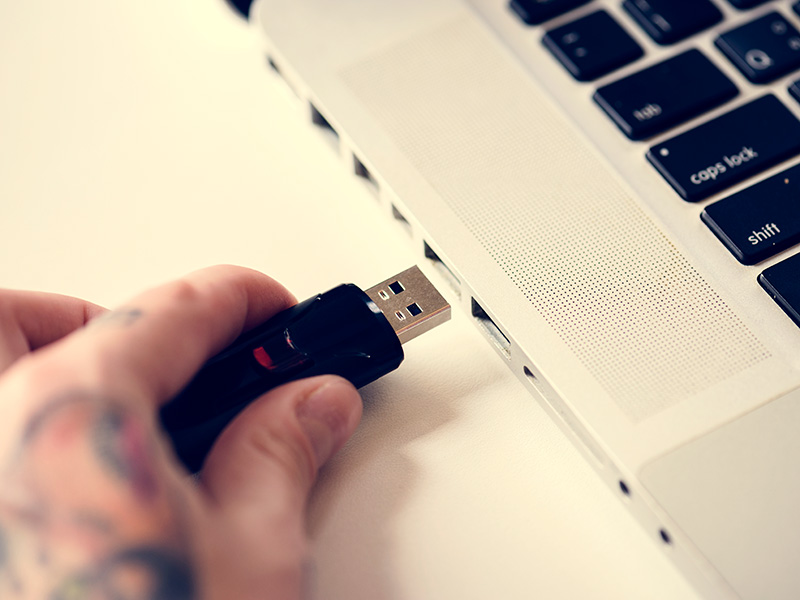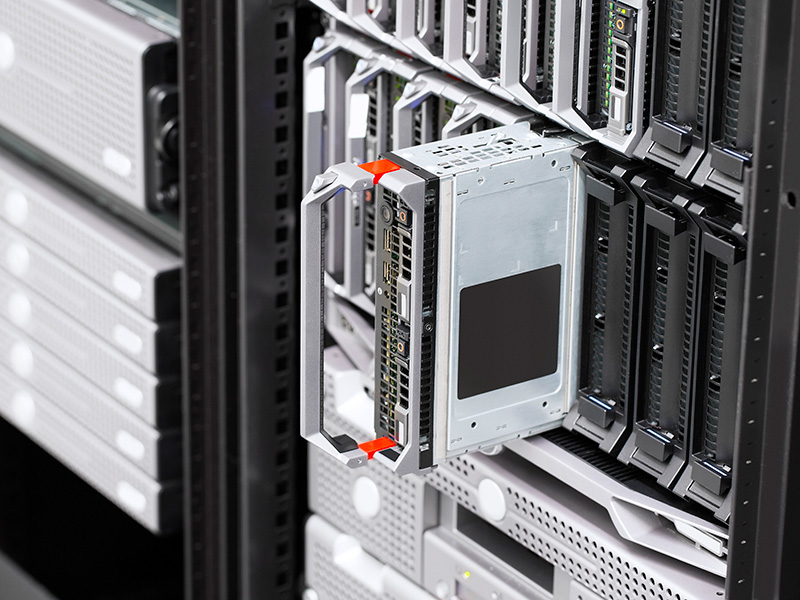 A complete solution that is designed to reduce any server down time with the use of a specialized back up and virtual server appliance.
Allows near real-time backups-as frequent as every 15 minutes.
Offers offsite storage at an affordable cost
Provides a low cost, speedy disaster recovery process.
Two off-site backup locations
Data is encrypted so it is not accessible to anyone, either on the NAS or at the remote storage facility without the passkey.
Eliminates the cost and time of managing on-site tape backup. We monitor and manage the entire process.
Synergy Technology Solutions
data backup and recovery services that protect your data against potential loss.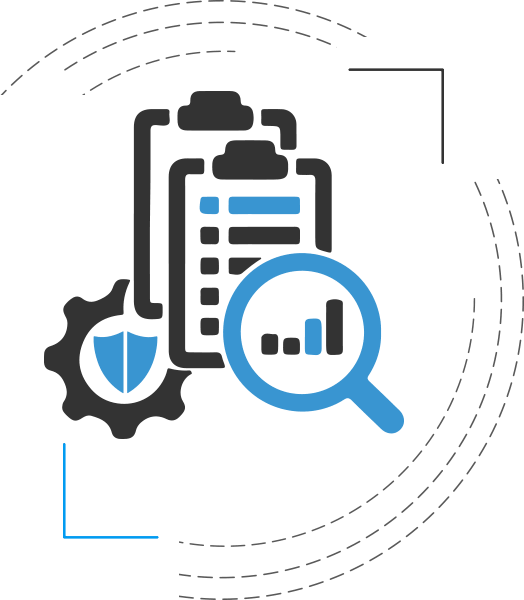 Custom Made IT Services
You tell us what you need, and we work diligently to get you there. Collaborating with you, we determine which parts of your infrastructure you keep in house, which parts you collocate or host with us, and which provide the best value when delivered in the cloud.

Flexible Design
After we define the best IT strategy for your business, we design a strong and flexible architecture. We evaluate that architecture and implement the products and services that become a part of it. Finally, we monitor it all to ensure everything runs flawlessly.

Expert Support Staff
Our Managed IT Services team consists of highly qualified technicians and support staff. Our team allows clients to benefit from years of collective knowledge in innovative IT support. We keep your assets under control by ensuring your licenses are up to date, taking inventory of your hardware and tracking your warranties.