Microsoft 365 Cloud Solutions
Powerful Tools with the Convenience of the Cloud
ENJOY A FULL SUITE OF PRODUCTIVITY APPS ON ANY DEVICE, AND FROM VIRTUALLY ANYWHERE
Microsoft® 365™ is a cloud-based productivity solution that offers feature-rich versions of Word, Excel, PowerPoint, OneNote and more, along with tools like SharePoint and Teams that boost communication and collaboration across organizations. But, unlike previous versions of Office where you would purchase the software along with a limited number of licenses, Microsoft 365 is a subscription service that can be easily scaled to meet the needs of any organization.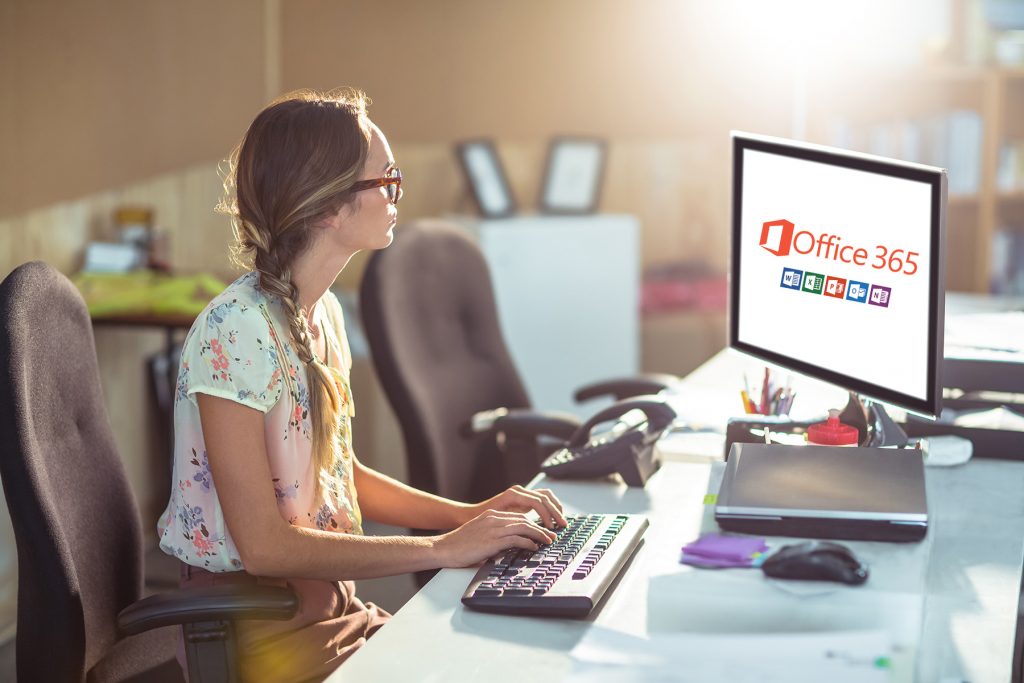 Solutions that Drive Success
COMMUNICATION AND COLLABORATION MEETS RELIABILITY, SECURITY AND MOBILITY
Microsoft 365 is the most powerful and versatile version of Office that Microsoft has ever offered—delivering productivity apps, email, video chat, real-time collaboration tools and more. Synergy takes the complexity out of switching to Microsoft 365 by handling migration, system integration, management and more. With our Managed Services support, you pay one monthly price for licensing, migration and deployment, technical support, monitoring and reporting. Plus, we can deploy the latest versions of Exchange and SharePoint—both included.
ENHANCED MOBILITY
Microsoft 365 gives you access to Word, Excel and PowerPoint—as well as Teams, Outlook, SharePoint and more—from any computer or mobile device. Synergy ensures your systems are setup properly to ensure you can be productive from virtually anywhere.
RELIABLE SUPPORT
Our support is available by phone, remote location or on-premise. Our team of experts will provide prompt support for diagnosing and fixing any Microsoft 365 issues fast.
GET MORE DONE
Employees can work remotely, at home or on-the-go. With enterprise-level features and reliability, Microsoft 365, you'll enjoy instant access to documents, email, calendars, contacts and more—all with the same experience whether you're on a computer or mobile device.
FLEXIBLE PLANS
Synergy has a range of Microsoft 365 plans—from full cloud access to core Office applications, to the most advanced set of administration services.  Plus, if something goes wrong, the cost maintenance and support are included in your contract.