Our Managed IT support services for nonprofits are designed with your organization and its mission in mind, we provide CIO-level consultation along with proven technology infrastructure and unlimited support to help you achieve our fundraising, programming and communications goals. Our nonprofit clients find that the predictable fixed fee of our monthly contracts makes the budgeting process easier – you pay one monthly fee for your outsourced technology services no matter how often you need us.
What We Offer
Planning – Our fee is predictable allowing you to plan your budget for the year they are based on the staff we support and scalable at any time.
Increased Productivity – We offer communication and collaboration tools, remote-user solutions and support (that are increasingly more important these days) as well as unlimited support that results in more productive employees.
CIO-level consulting – We help you select the most effective technology and software and maintain relationships with vendors to ensure seamless solutions.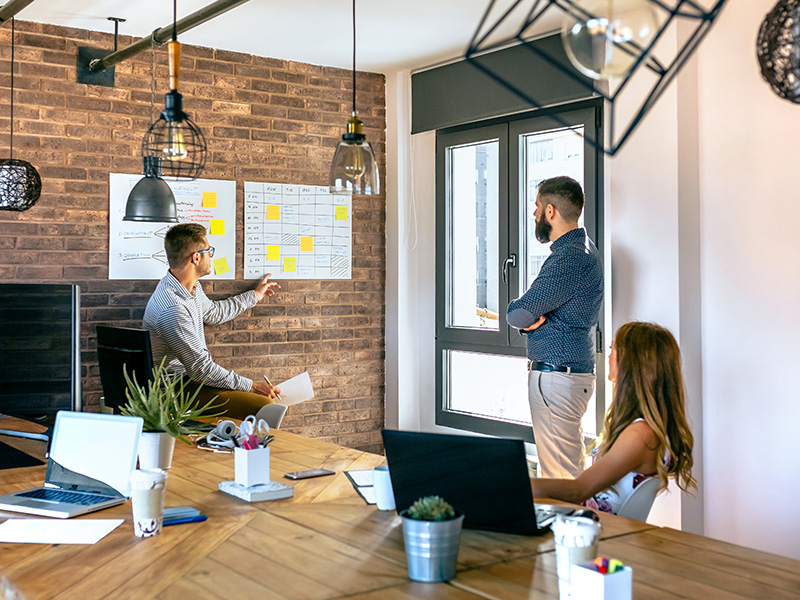 Synergy Technology Solutions
provides a wide range of IT services that are tailored to fit the needs of your business. Our highly trained team has both the technical and business experience you can depend on.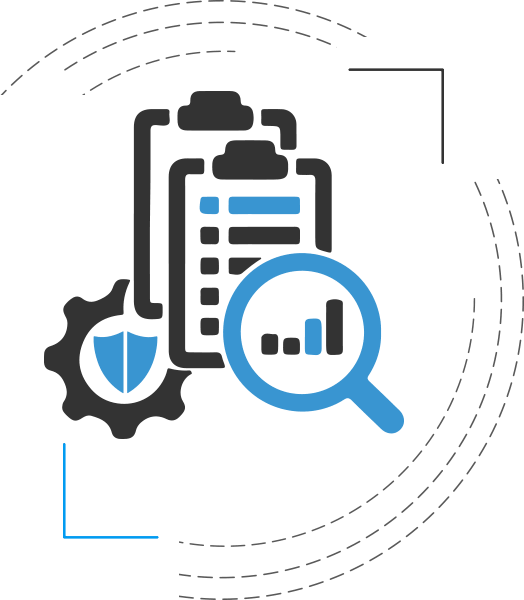 Custom Made IT Services
You tell us what you need, and we work diligently to get you there. Collaborating with you, we determine which parts of your infrastructure you keep in house, which parts you collocate or host with us, and which provide the best value when delivered in the cloud.

Flexible Design
After we define the best IT strategy for your business, we design a strong and flexible architecture. We evaluate that architecture and implement the products and services that become a part of it. Finally, we monitor it all to ensure everything runs flawlessly.

Expert Support Staff
Our Managed IT Services team consists of highly qualified technicians and support staff. Our team allows clients to benefit from years of collective knowledge in innovative IT support. We keep your assets under control by ensuring your licenses are up to date, taking inventory of your hardware and tracking your warranties.