Improve And Protect Your Business With Strategic IT Planning
Finding a qualified technology professional with management experience can be difficult. That's why our team provides Virtual CIO services to give your business all the information it needs to plan for the future. It's our job to streamline the way your company uses technology to achieve your business goals. Our Virtual Chief Information Officer (vCIO) solutions are delivered with your exact infrastructure and business processes in mind because we work as an extension of your company. All you have to do is let us know where you want your company to go—we'll help get you there.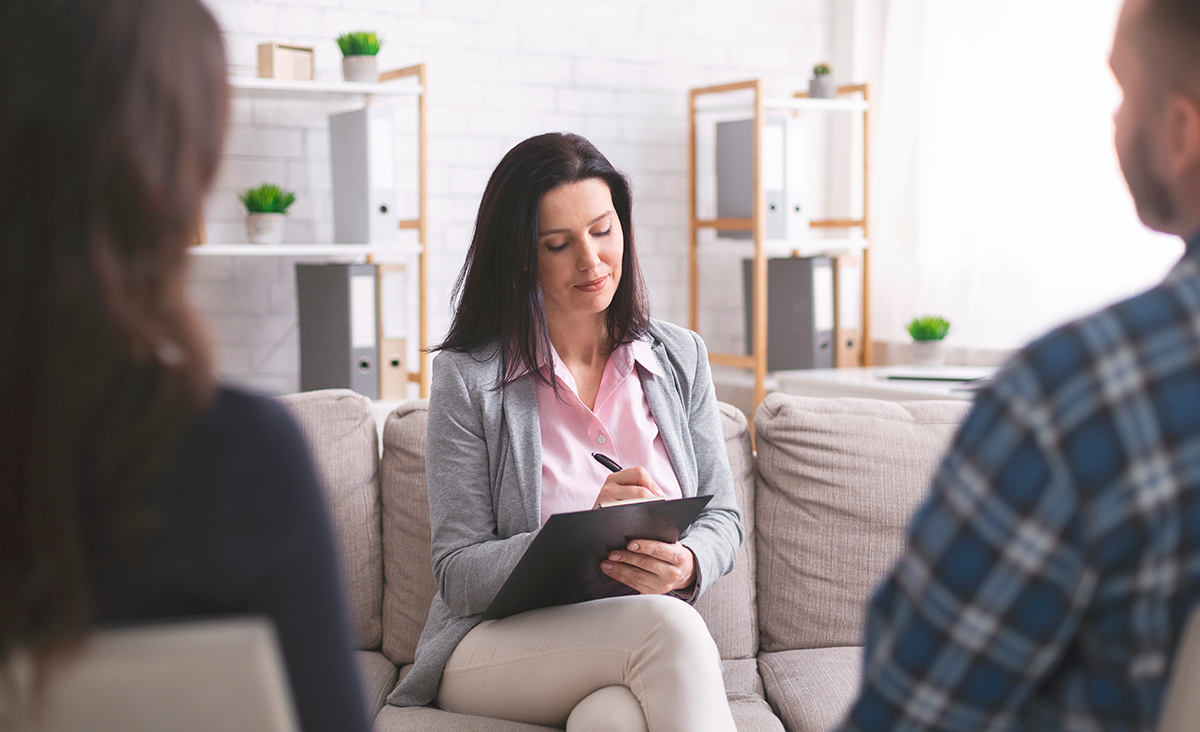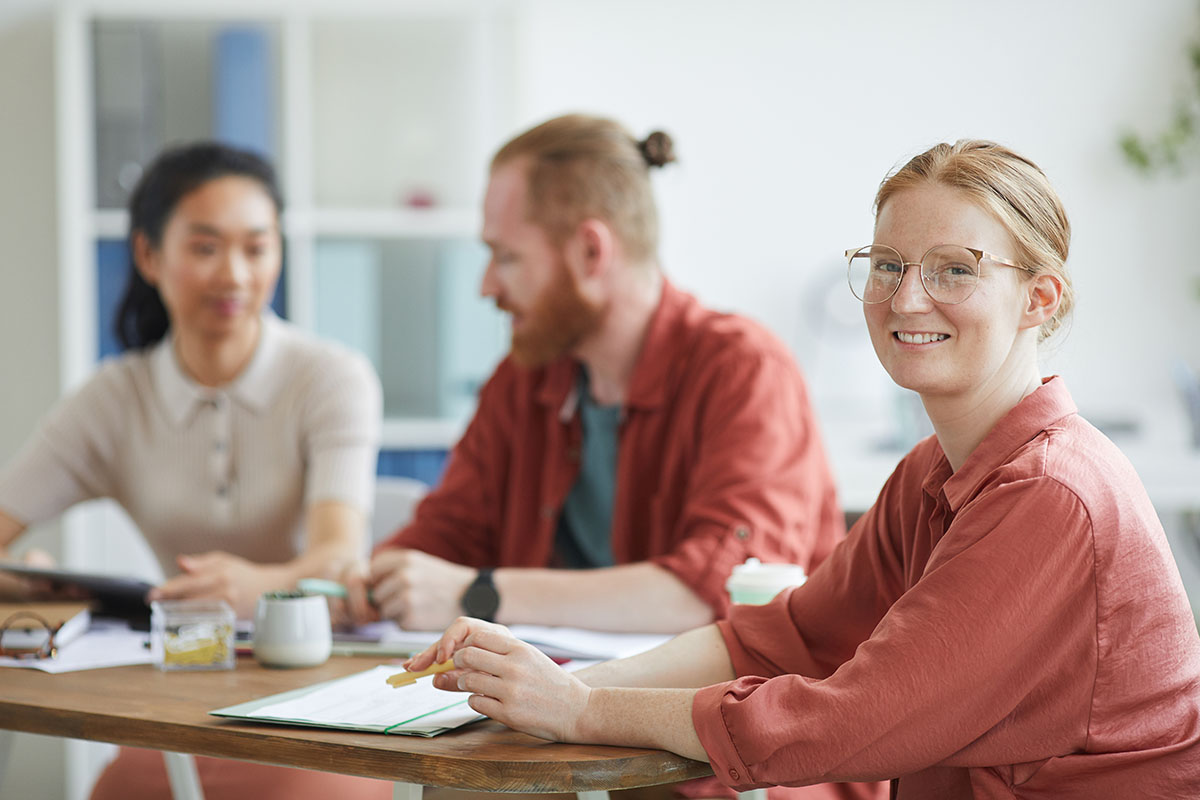 Choosing a Chief Information Officer doesn't have to be a headache. Our experienced professional staff delivers managed IT services as a part of our ongoing IT and MSP support. The vCIO role functions as an "Executive Advisor," as an extension of your internal team. Our solutions are specifically designed to help you achieve your business objectives by bringing personalized technology solutions that fit your budget, staff, and plans for the future. Our vCIO services deliver results in:
Technology Planning (hardware, software, network security, application integration)
IT Budgeting
Long-Term Infrastructure Planning
Vendor Relations
Disaster Recovery/Business Continuity
IT Consulting
Risk Mitigation
Synergy Technology Solutions
provides a wide range of IT services that are tailored to fit the needs of your business. Our highly trained team has both the technical and business experience you can depend on.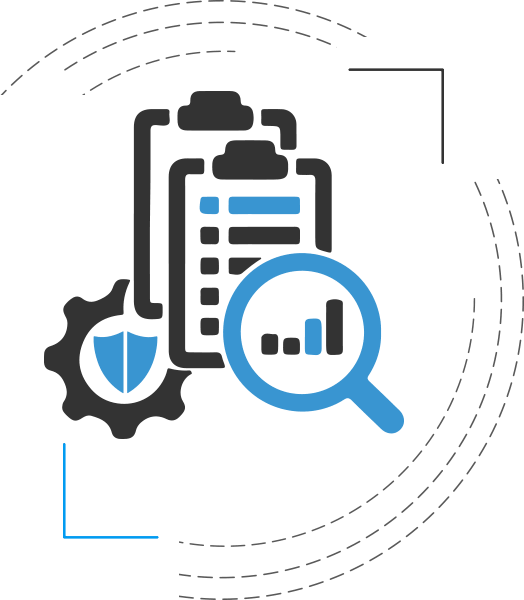 Custom Made IT Services
You tell us what you need, and we work diligently to get you there. Collaborating with you, we determine which parts of your infrastructure you keep in house, which parts you collocate or host with us, and which provide the best value when delivered in the cloud.

Flexible Design
After we define the best IT strategy for your business, we design a strong and flexible architecture. We evaluate that architecture and implement the products and services that become a part of it. Finally, we monitor it all to ensure everything runs flawlessly.

Expert Support Staff
Our Managed IT Services team consists of highly qualified technicians and support staff. Our team allows clients to benefit from years of collective knowledge in innovative IT support. We keep your assets under control by ensuring your licenses are up to date, taking inventory of your hardware and tracking your warranties.